Once upon a time, two newlyweds shared their first Christmas together in their new home. Soon this couple learned three life-changing lessons:
Christmas decor is (unreasonably) expensive.
Achieving a Pinterest-worthy tree is not that simple (because nobody has time for that!).
Christmas decor storage should be a factor while house hunting.
And as much fun as choosing trendy colors and themes every year seems, no one has the time, money or space. But what if there was an easy solution to these common holiday annoyances?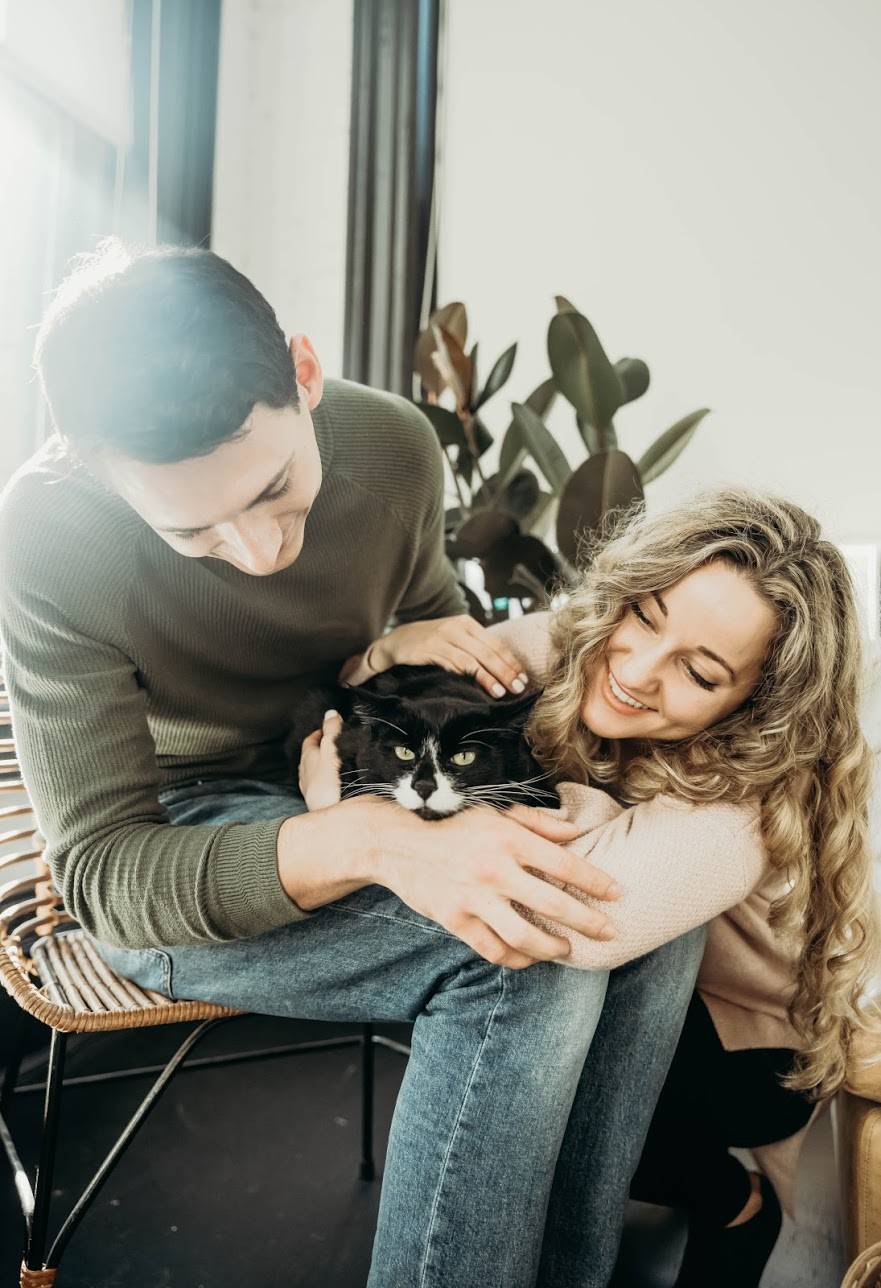 Say goodbye to those Christmas boxes cramped in your garage, and hello to stylish holiday decor delivered right to your doorstep (how about that!).
‍
Times are changing, and it's awesome! If you can rent a person to stand in line for you – you should be able to rent Christmas decor too. It's as easy as 1 - 2 - 3 : pick a design you love, decorate your Christmas tree, and once the holidays are over, send everything back. Pretty cool, right?
and don't be selfish, tell your friends about us.